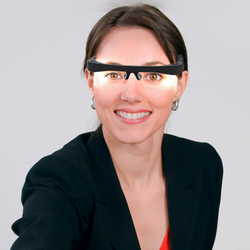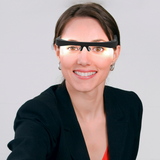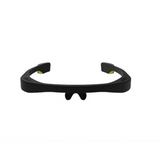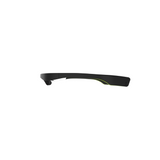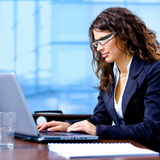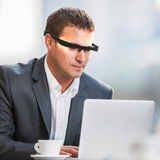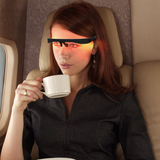 naturebright
Sun Soothe Light Therapy Glasses
The Sun Soothe is a unique and new way to experience light therapy on your own terms. The Sun Soothe is aimed to wear like glasses so that the user may move about and continue with their daily activities with no interruptions. With different light modes and intensities, you can customize your light therapy sessions to fit your needs and the time of day to improve your sleep schedule. The glasses can help jet lag, mid-day sluggishness, mood problem and sleep. In addition, the Sun Soothe has an aromatherapy function that can help calm your body and mind and prepare you for your day like a cup of coffee would. The Sun Soothe is changing the way we experience traditional light therapy, making it more convenient and easy that ever. Since 2001, Nature Bright has been helping carry people through challenging times and toward a brighter future. A recognized leader in light therapy and dawn simulation products, our company strives to incorporate the latest innovations in light therapy research into each product we create.
An innovative way to experience light therapy. The Sun Soothe glasses are portable and light, allowing you to continue with your daily tasks while still experiencing effective yet comfortable light therapy. Combined with aromatherapy, the Sun Soothe can provide a unique solution to your morning sluggishness and sleepless nights.
The Sun Soothe has two different light temperatures for the morning and evening, as well as three different light intensities to personalize your own experience. With the touch of a finger, you can start your day off right with the Sun Soothe.
Aromatherapy: The Sun Soothe not only functions as a light therapy unit, but it also includes a unique aromatherapy add-on. Insert an aroma chip (included with purchase) into the band to release a light yet effective scent to enhance your therapy sessions. The Sun Soothe comes with two different aroma chips, one citrus and one lavender, that can be coordinated with the time of day to either wake up or relax your body.