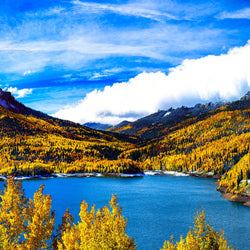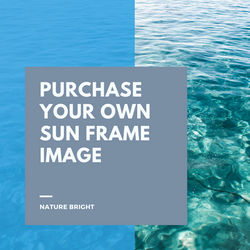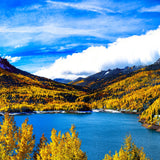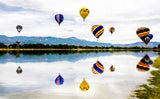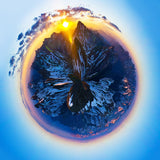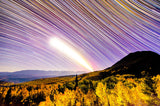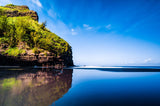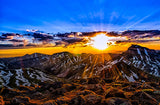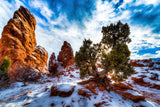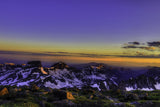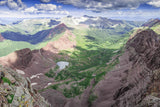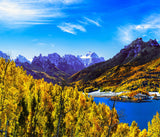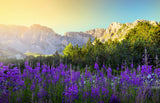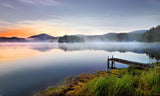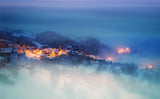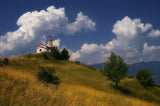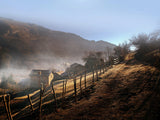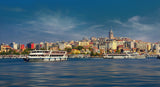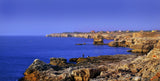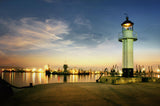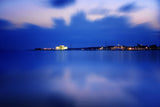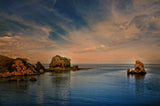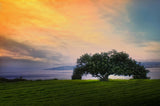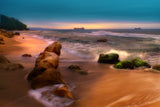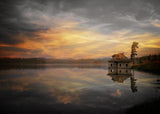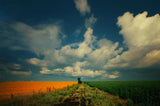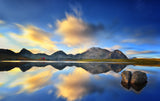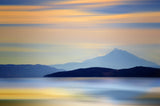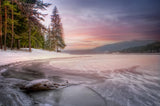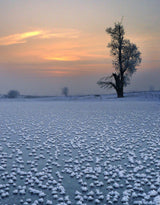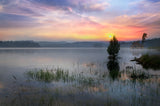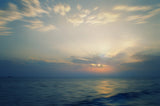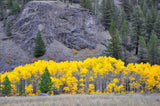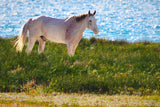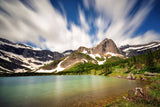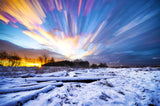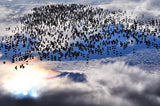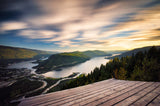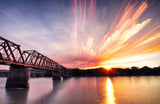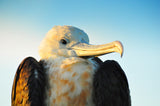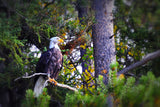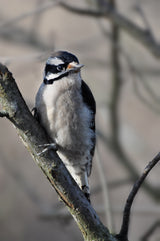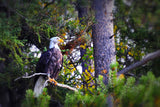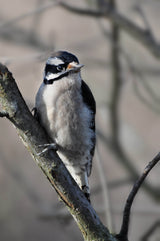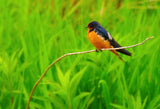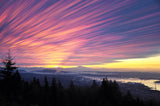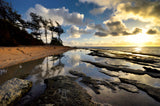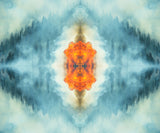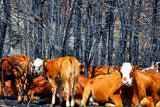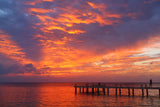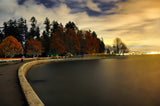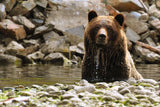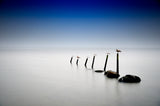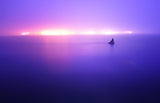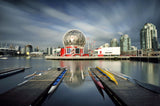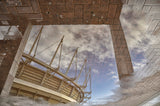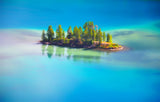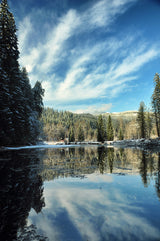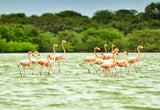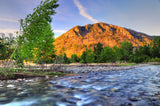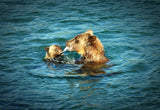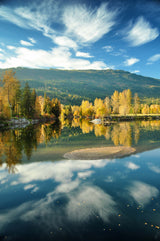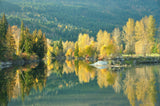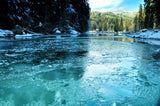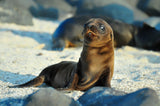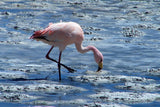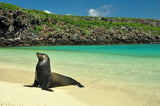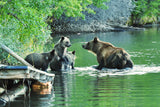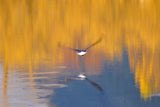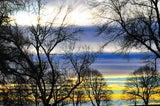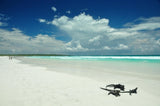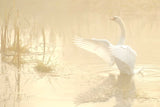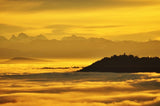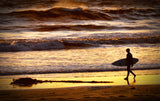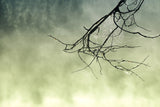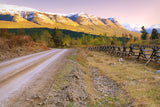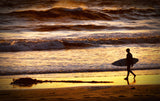 naturebright
SUN FRAME IMAGE GALERY
Leverage The Power Of Art For Your Office
It's your Sun Frame. It should reflect your style. Choose from a selection of world-class art and photography to personalize your Sun Frame, and the impression you want to make.
Enliven your day with illuminated art
Art enhances our lives in many ways. With all that there is to gain, who wouldn't want a beautiful piece of art in their office that also reflects their style? The benefits are clear, and so is the choice.