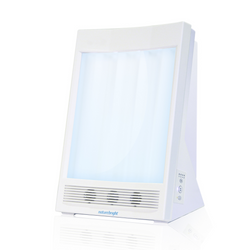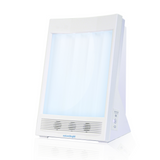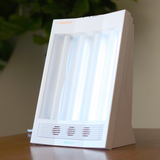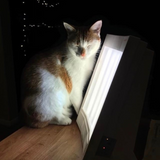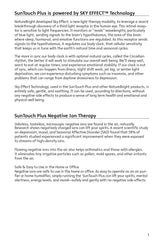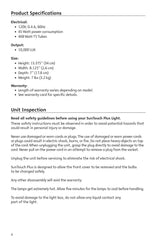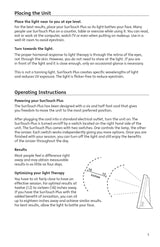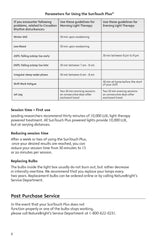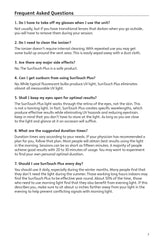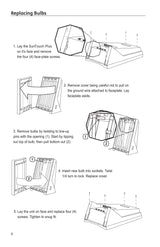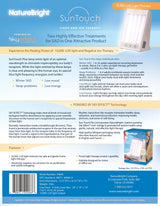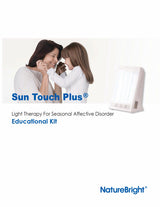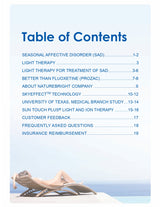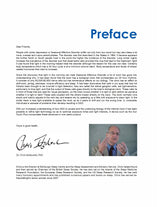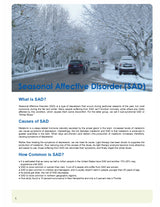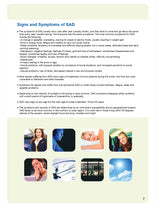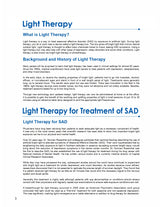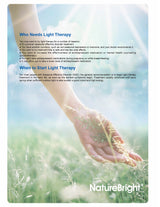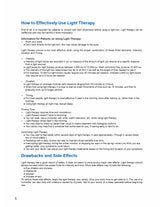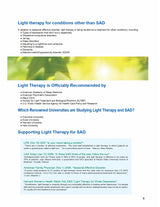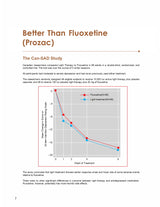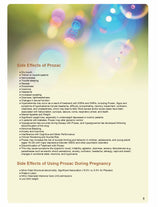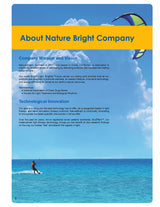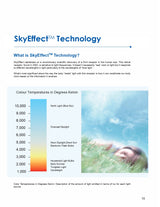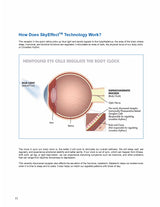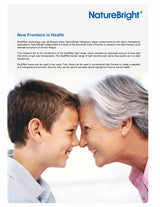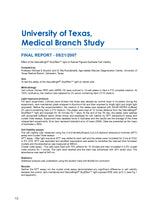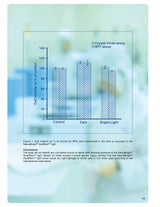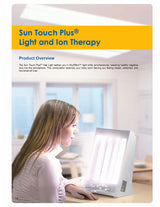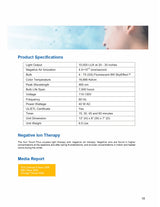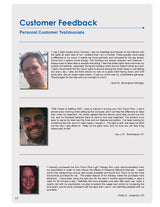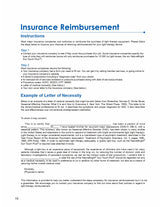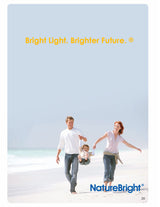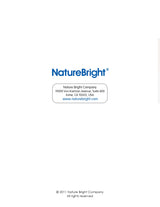 naturebright
Sun Touch Plus
Based on the latest innovation in light therapy research, the Sun Touch Plus is designed to boost your mood and energy throughout the year by mimicking the effects of a sunny sky. Meanwhile, the negative ionizer releases the same rejuvenating particles that form around rainforests and waterfalls.
10,000-lux Sky Effect™ light
Built-in Negative Ionizer - Brings you the positive properties of Nature's most calming scenes.
15, 30, 45, and 60 Minute Timer - Perfect for the busiest weekday, or the most relaxing weekend.
Emits 17,000 Kelvin UV-Free light - Mimics the natural benefits of a clear blue sky.
SCROLL DOWN TO WATCH PRODUCT VIDEO 
Stylish. Cool. Safe.
The Sun Touch Plus brings the powers of a blue sky to help you through your day. If you're not in a good mood -- for any reason -- light therapy may be just what you need to brighten your day.
The Sun Touch Plus showers you with 17,000 Kelvin UV-Free light, just what you'd relish on a sunny day outside.
Features
UV-free light mimics effects of a sunny blue sky
Slim, upright design fits almost anywhere
Ideal for use on dull wintry days
10,000 lux bright light therapy powered by SkyEffect™ technology
Optional negative ionizer showers you in 4.5 x 10^14 ions per second
Built-in timer at 15, 30, 45 and 60 minute intervals
Ideal for:
Anyone wanting to brighten their spirits.
Low-chemical lifestyles